Picture the scene...the Christmas tree in the corner, piles of presents crammed underneath it. The candles are lit and you're feeling all warm and glowing inside and full of festive cheer. Out comes your ukulele and everybody gathers around as you regale them with Christmas songs. Soon, they all join in and the party begins!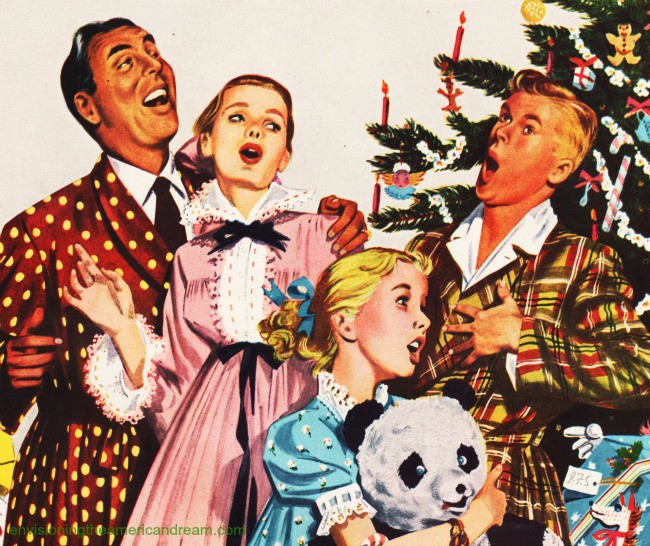 Or perhaps your Auntie Mary is drunk...again, and is trying to dial her sister Maud in Australia on the remote control.
Your Uncle Frank is lamenting the fact that the turkeys are much smaller nowadays than when "he were a lad, by heck", he's trodden mince pie into your new carpet and complained about the gravy for the past 3 hours...and he didn't even have any.
Let's face it, if things get really bad you could always just bash him with your uke!
Whether you have a large family or a very small one, being able to play a few festive tunes really does help to promote a feeling of well-being and benevolence towards your fellow man (for a few minutes at least).
Here is a small selection of seasonal songs for you to learn and enjoy.
Remember to download the song sheet.
Merry Christmas, every one.